YOUR WATER PLAYGROUND
Skip the boring Miami boat rides. Epic Ride brings you the best water activity in Miami.
MIAMI UP TO 6 2 HOURS 249
EPIC RIDE EXPERIENCE
Get ready for an unforgettable 2-hour boat ride in Miami packed with the best water toys on the market.
JETSURF, Fliteboard and Seabob makes it the best water activity in Miami.
BOOK NOW
Meet the fleet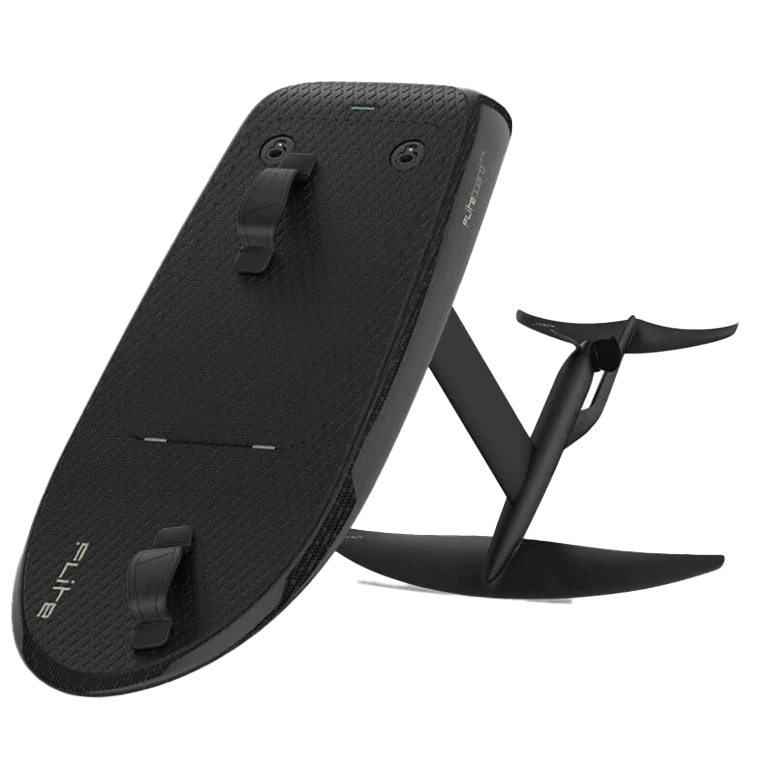 Fliteboard is a cool electric surfboard that lets you ride above the water effortlessly. It's fun, eco-friendly, and silent!
FLITEBOARD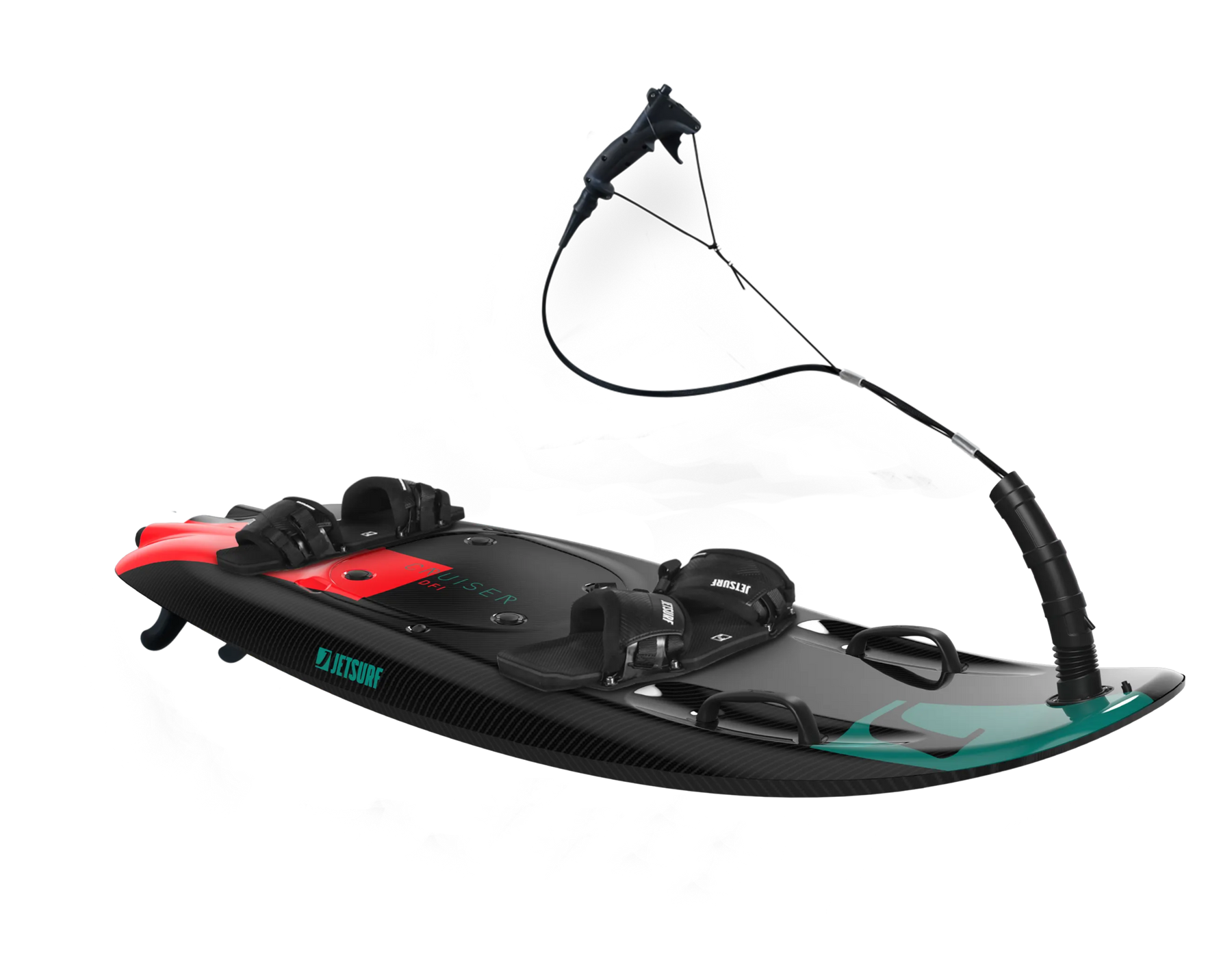 JETSURF is the ultimate water adventure: a motorized surfboard that lets you ride the waves with style and speed. Surf's up! 🏄‍♂️💨
JETSURF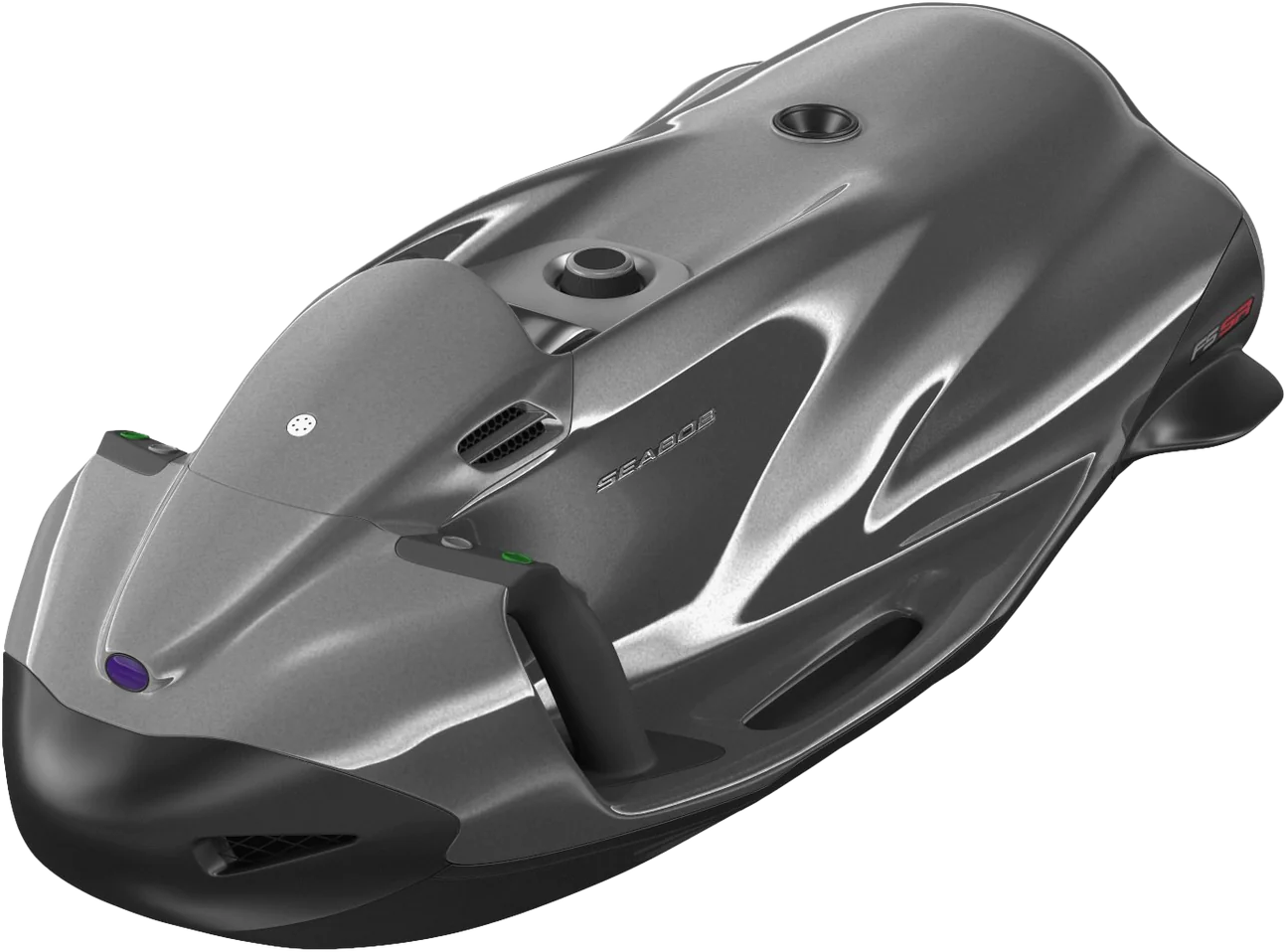 Seabob is your magical water buddy for underwater adventures and speedy surface thrills! 🌊🚀
SEABOB
★★★★★

Unforgettable adventure! The toys are a blast, and the professional trainer made it easy for beginners. A must-do in Miami!

John

Miami, FL
★★★★★

Two epic hours on the water! No experience needed, just pure fun. Perfect outing activity with friends or family.

Sarah

Orlando, FL
★★★★★

Highly recommend this experience! Unique water toys, clear instructions, and beautiful Miami views. You won't be disappointed.

Michael

Fort Lauderdale, FL
★★★★★

Safety-first approach with exciting activities. Seabob, Fliteboard, and JETSURF - all were a thrill! A fantastic Miami adventure.

Emily

Hialeah, FL
★★★★★

Another dreamy Miami day! Seabob felt like James Bond gadget. Epic Ride is indeed epic. Loved every moment on the yacht.

David

Miami, FL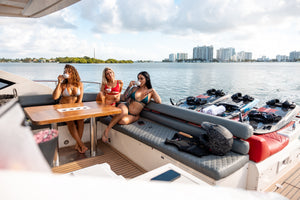 Experience Epic Ride at your own place. Book your private Epic Ride Experience now!