European quality fully electric motorycles
100% electric dirt bikes for kids and adults, designed by enthusiasts for maximum power, agility and fun.
The perfect combination of performance, comfort and ecology.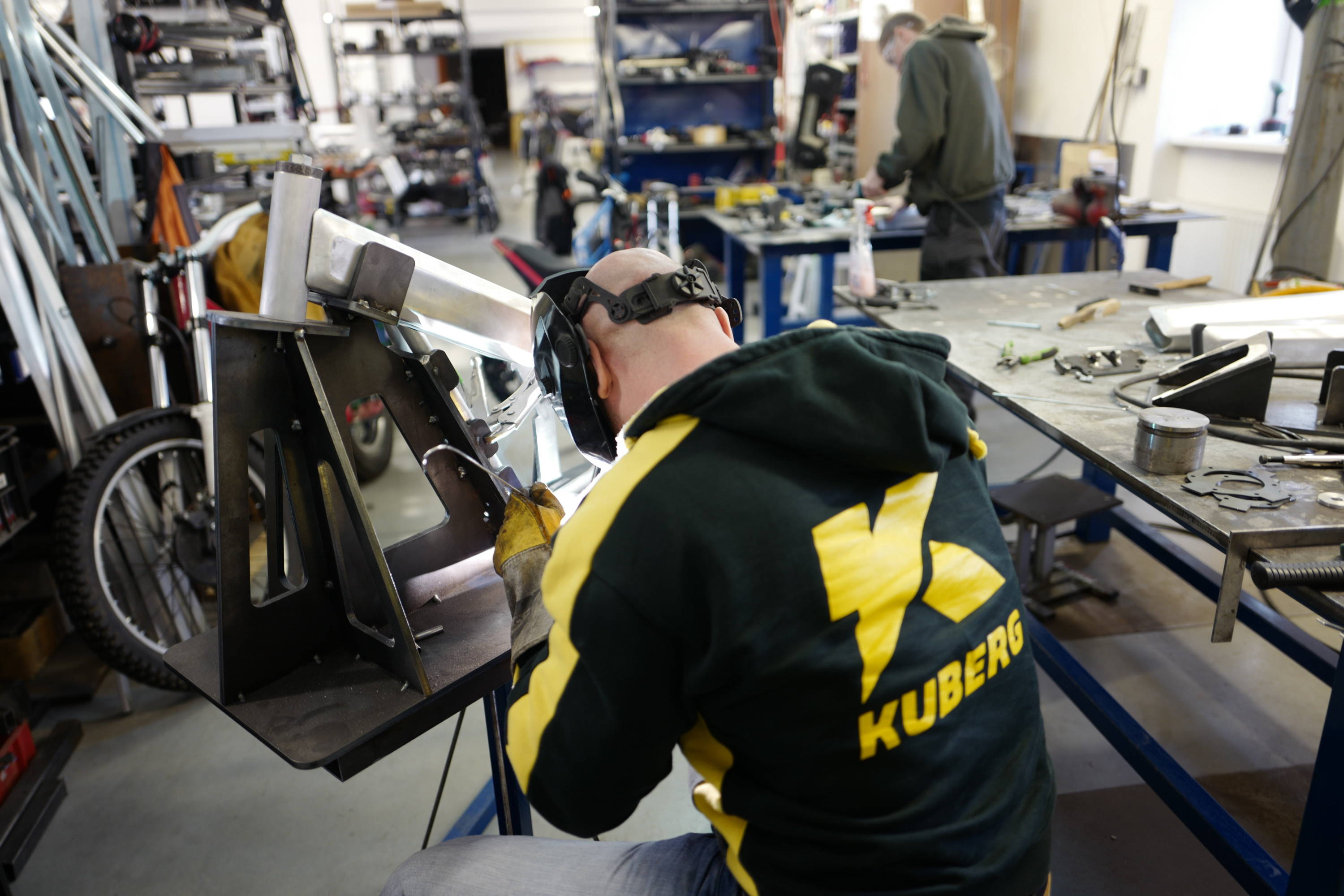 From a hundred years old piggery to the home of one of the best electric bikes in the world.

This is the story from a tiny village Mankovice, Czech Republic where 30 bikes enthusiasts try to provide the best riding experience.

,,Everything is made under one roof, which let us control the quality of the bikes."
GET TO THE HEART OF YOUR BIKE
The Kuberg Volt App is an entire motorcycle toolkit that fits inside your pocket. Use the app to talk to your bike and relay pertinent information in real time.
STREAMPORT
Connect the Streamport adapter to Base Control and enable Wi-Fi capabilities. Use the Streamport to unleash the Kuberg Volt App's functionalities.
DOWNLOAD THE APP FOR FREE
The Kuberg Volt App is available for iOS and Android.
Since we are in a fast-growing Industry, Kuberg is happy to have dealers around the world. We are proud to be an official distributor for Florida and the whole East Coast.

The Kuberg Showroom is located in Miami, Florida.

We look forward to seeing you there.